2N1W: Our World. Your World!
🌴 Paradise Awaits: Unleash Your Inner Beach Lover in the Bahamas! 🌴 Get ready to explore Bahamas and escape to a tropical oasis like no other! With its pristine beaches, crystal-clear turquoise waters, and vibrant culture, this stunning archipelago in the Caribbean is a haven for relaxation and adventure seekers alike. Whether you're dreaming of […]
Even the bitterest fruit has sugar in it.
– Terry a O'Neal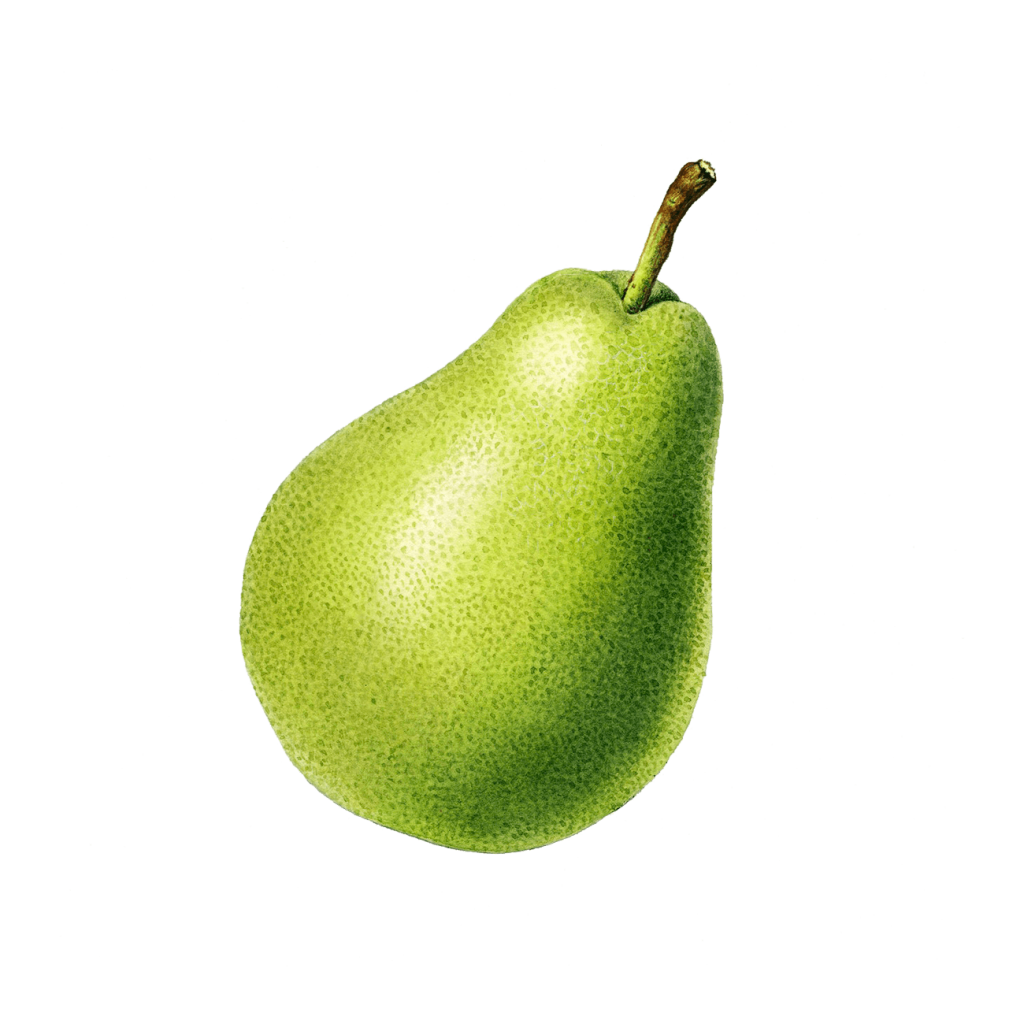 ---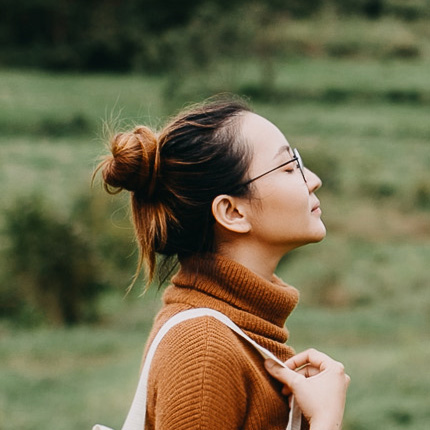 "Contributing makes me feel like I'm being useful to the planet."

— Anna Wong, Digital Nomads
---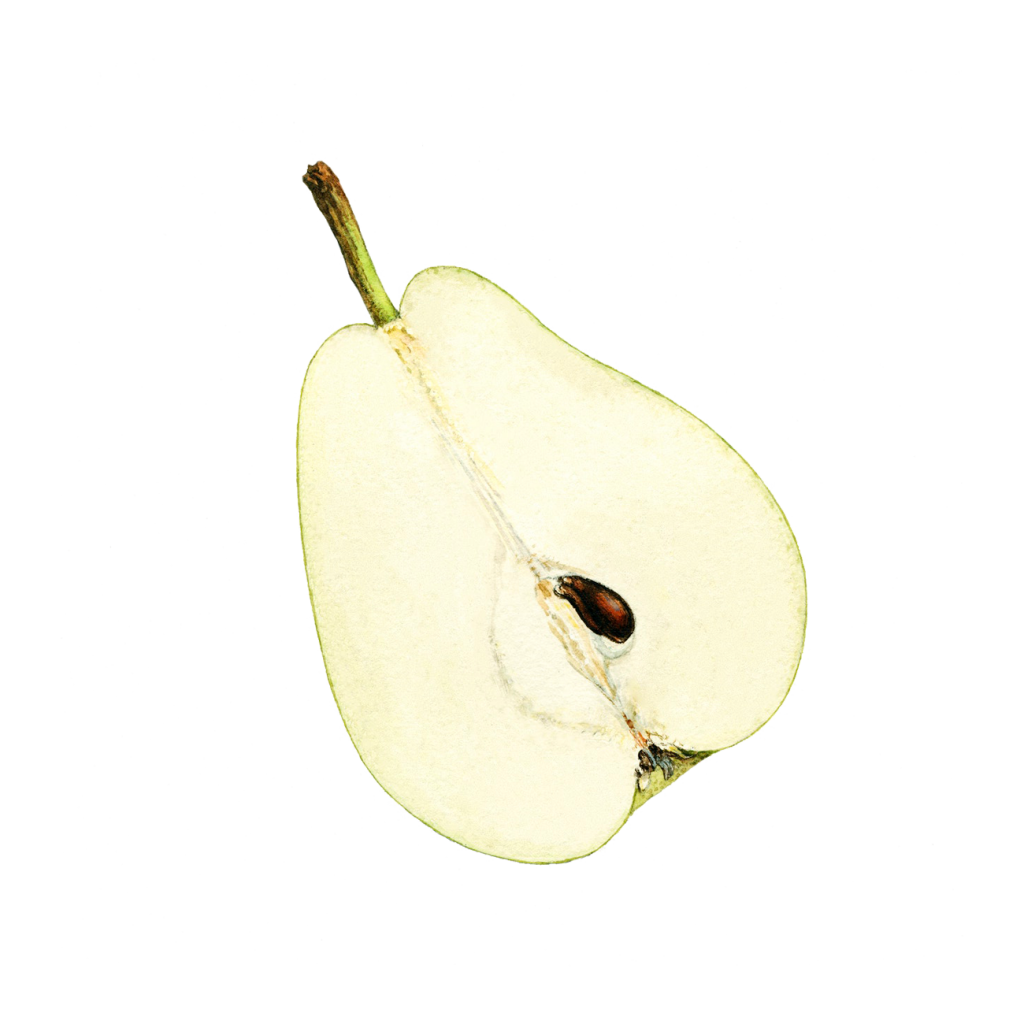 The trees that are slow to grow bear the best fruit.
– Molière
Get your FREE travel guides
---